Incentives for Accredited
Landlords and Agents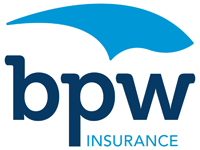 BWP are experts in landlord insurance offering discounted insurance for Rent with Confidence landlords with access to a huge panel of insurers and specialist providers for all types of properties and tenants.Offer Code: Landlords can either complete the form on the Rent with Confidence section on the BPW website, or call and quote that they are member landlords.

Click Here To Take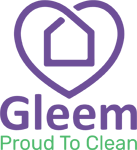 Gleem is a well established Bristol cleaning company. Their focus is upon high quality home cleaning and delivering a great service to tenants, landlords and estate agents. They take full accountability for the standard of cleaning they provide and guarantee the completion of detailed checklists before they leave the property, so you know exactly what will be done and to what standard.Offer Code: 'CONFIDENCE' to receive 10% discount if you are an Accredited Rent with Confidence Member.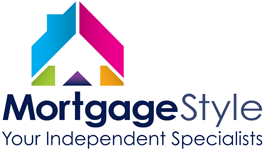 Mortgage Style offers independent mortgage advice including buy to let's, bridging, development finance and commercial finance.Offer: £100 discount off the standard applicable broker fee.Offer Code: The accredited landlord should quote reference – 'WRS DISCOUNT'. The offer is subject to proof of accreditation to WoE Rental Standard and carries no cash-in value. The offer is subject to proof of accreditation to WoE Rental Standard and carries no cash-in value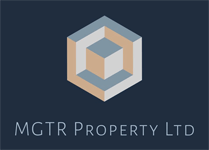 MGTR Property is a bespoke property sourcing company, working to find investment properties which match our client's individual investment requirements.Offer: All rent with confidence members will receive a 10% discount on any sourcing fees when purchasing a property.Set up code: RWC01
Michael@MGTRProperty.co.uk




Life Cycle UK provides free, secure cycle stands; installing cycle parking is a great way to enable people in your community to unlock the health and environmental benefits of cycling.Apply by completing the online form. We advise you check your eligibility and make sure your premises are suitable for cycle stands. Information is supplied on the web page:




Endsleigh is a trusted partner who can provide a range of cover, giving you peace of mind that your investment is protected should the unexpected happen. Endsleigh are experts within the property market and are also recognised as the No. 1 student insurance provider within the UK. They provide the following cover as standard as part of their landlord insurance policy to ensure you're protected against the additional challenges that come hand in hand with letting properties:
Extended Unoccupancy Period of up to 120 days for student lets
Malicious Damage cover as standard
£5 Million Property Owners Liability Cover
Protect your investment and receive 20% Discount as a member of the West of England Rental Scheme: https://www2.endsleigh.co.uk/business/landlord-insurance/forms/west-of-england-accreditation-scheme/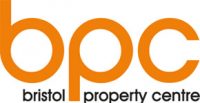 Bristol Property Centre is a multi-award-winning Estate Agent and Letting Agent in Bristol. Specialising in all things property BPC has the expertise to make the buying, selling or renting process as smooth as possible:Free independent photographic inventory for rent with confidence members using our letting services
Quote BPC10 or simply quote rent with confidence
https://www.bristolpropertycentre.co.uk/contact-us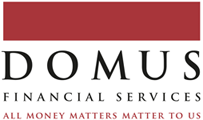 Domus Financial Services cover the whole of Market Mortgage and Financial Advice to help secure your financial future Take advantage of discounted Mortgage Advice if you are a member of West of England Rental Standard. Get in touch today to discuss your options whether refinancing or growing your portfolio.Use this code "WRSLandlord" to redeem the discount.


info@domusfinancial.co.uk





StuRents can offer increased exposure to house-hunting students for properties accredited under the WoE Rental Standard.