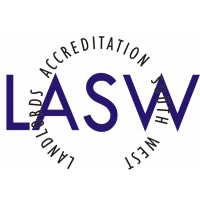 Landlord Accreditation
South West
LASW is the training and accreditation arm of South West Landlords Association. The association formed over 35 years ago and is a not for profit company run by an elected committee to provide advice, information, training and support for members.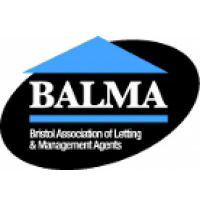 Balma
Bristol Association of Managing & Letting Agents aims to promote best working practice in the Private Rental Sector for the benefit of both Landlords and Tenants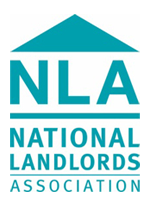 National Landlords Association (NLA)
The National Landlords Association (NLA) is the UK's leading organisation for private-residential landlords, working with a wide range of landlords,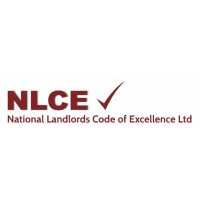 National Landlords Code of Excellence (NLCE)
As North Somerset Council's recognised partner scheme, NLCE is a Landlord Accreditation scheme which aims to ensure good quality & safe accommodation is provided in the Private Rented Sector. This is achieved through the adoption of a detailed code of conduct, regular CPD course attendance and a proactive, localised repair reporting system for tenants.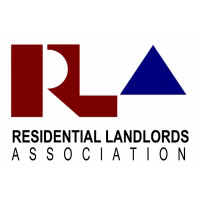 Residential Landlord Association
The RLA is the fastest growing association for landlords throughout England and Wales.